We Are Now Accepting Applications to Build Automated Online Sales System and High Quality Paid Traffic
Want to Build 7 Figure Course Selling Or Digital Products Business On Automation?
In the last 2 years we have generated over 3 crore revenue for our clients through our funnels and Facebook ads strategies.
[Facebook Ads Result - Video] How We Have Scaled Our Client's Business Using Facebook Ads and Our Integrated Sales Funnel

[CARTFLOWS Analytics] This is How We Fill Our Client's Funnel With Lots Of Leads and Sales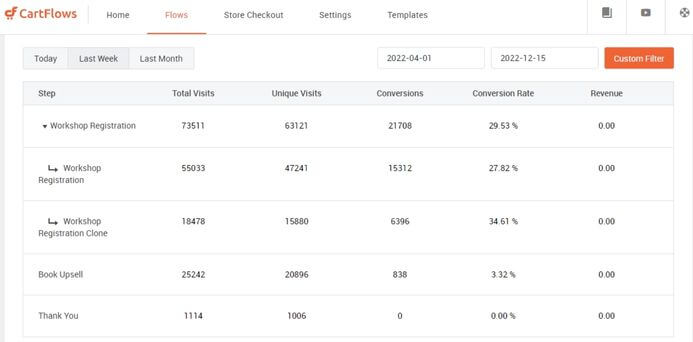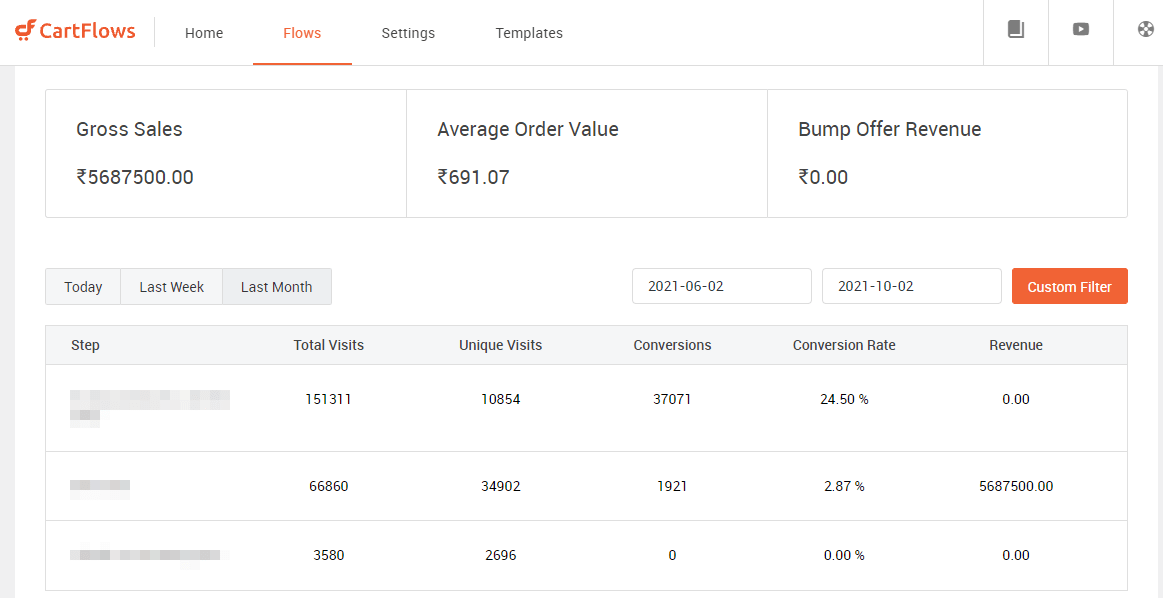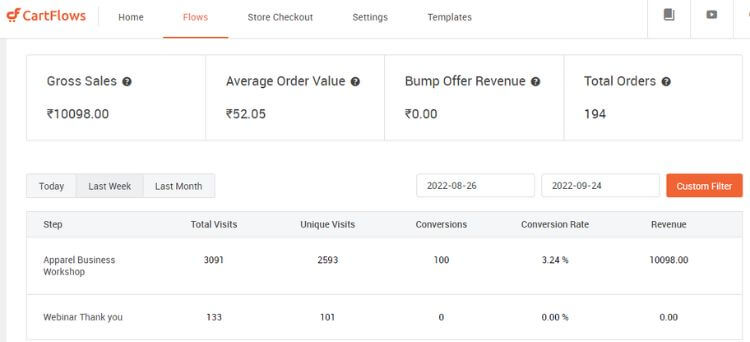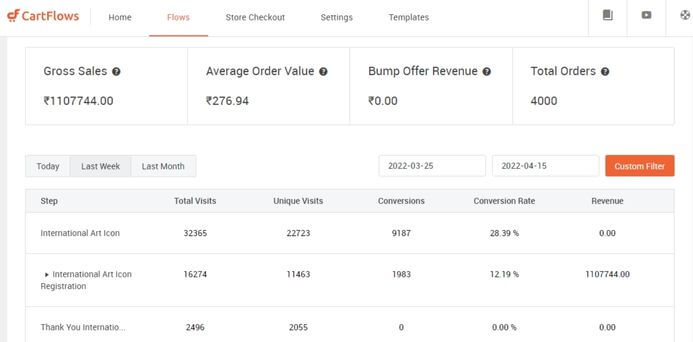 Meet The Founder
Anand Prajapati
Founder of Creators Growth Hub | Sales Funnel & Ads Specialist
Hi… I am not a Pro-claimed Digital Marketing Expert or Not Seen on Paid Articles.

But here is what I have done… In the last 4 years I have Run 3 Unsuccessful YouTube Channel... Owned a Semi-Successful Blog.
Worked with Multiple Clients and Helped Many of Them Achieve 6 Figures and 7 Figures and 1 Of Them Have Achieved Over 1 Crore in Revenue.
Invested Over 5 Lakhs in Coaching, Mentorships and Tools.

Have Build Over 100+ Funnels & Conducted Over 100+ Webinars for Clients.

Have Won Flexifunnels Achievers Award in Front of 5000+ Audience.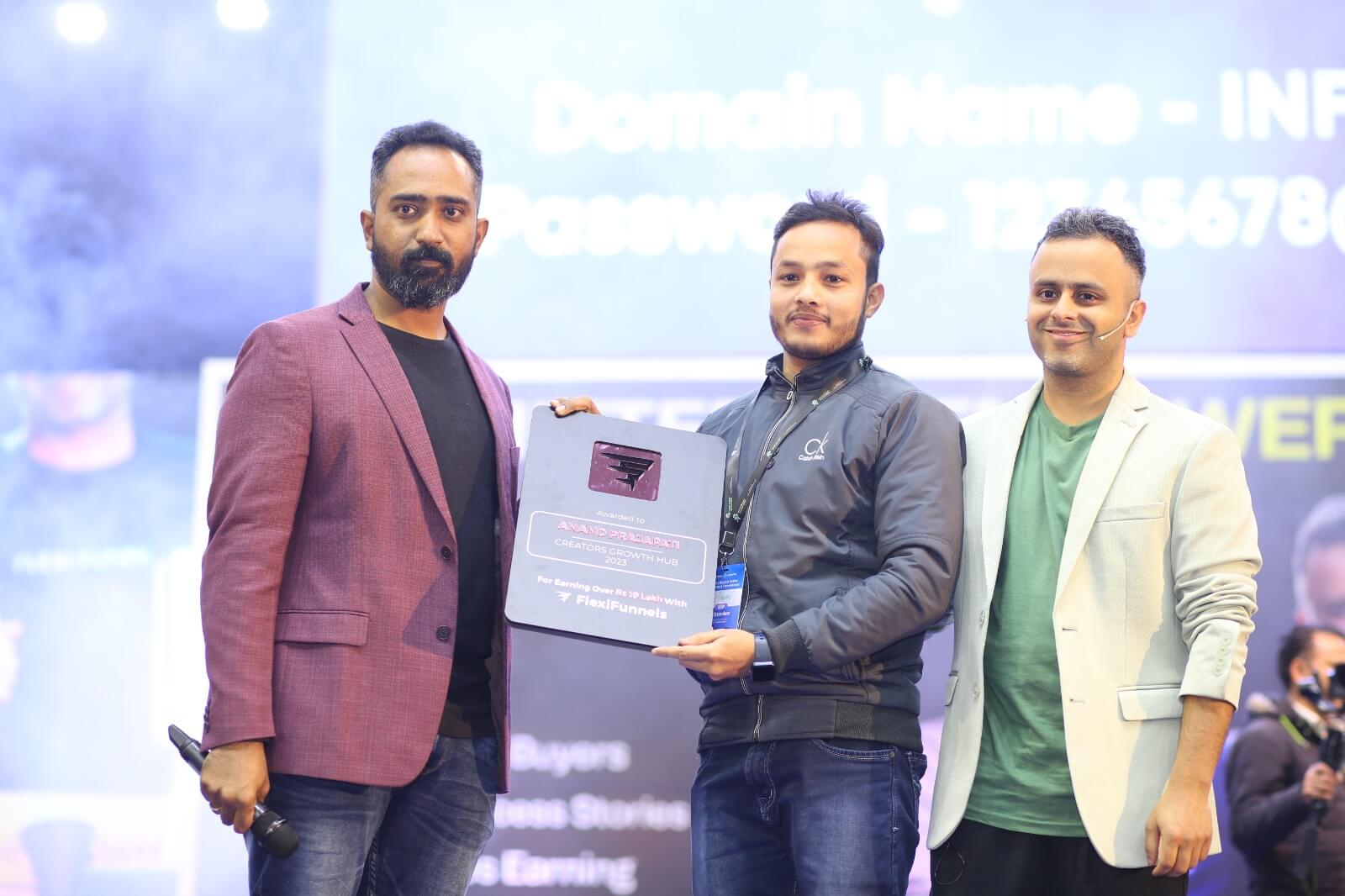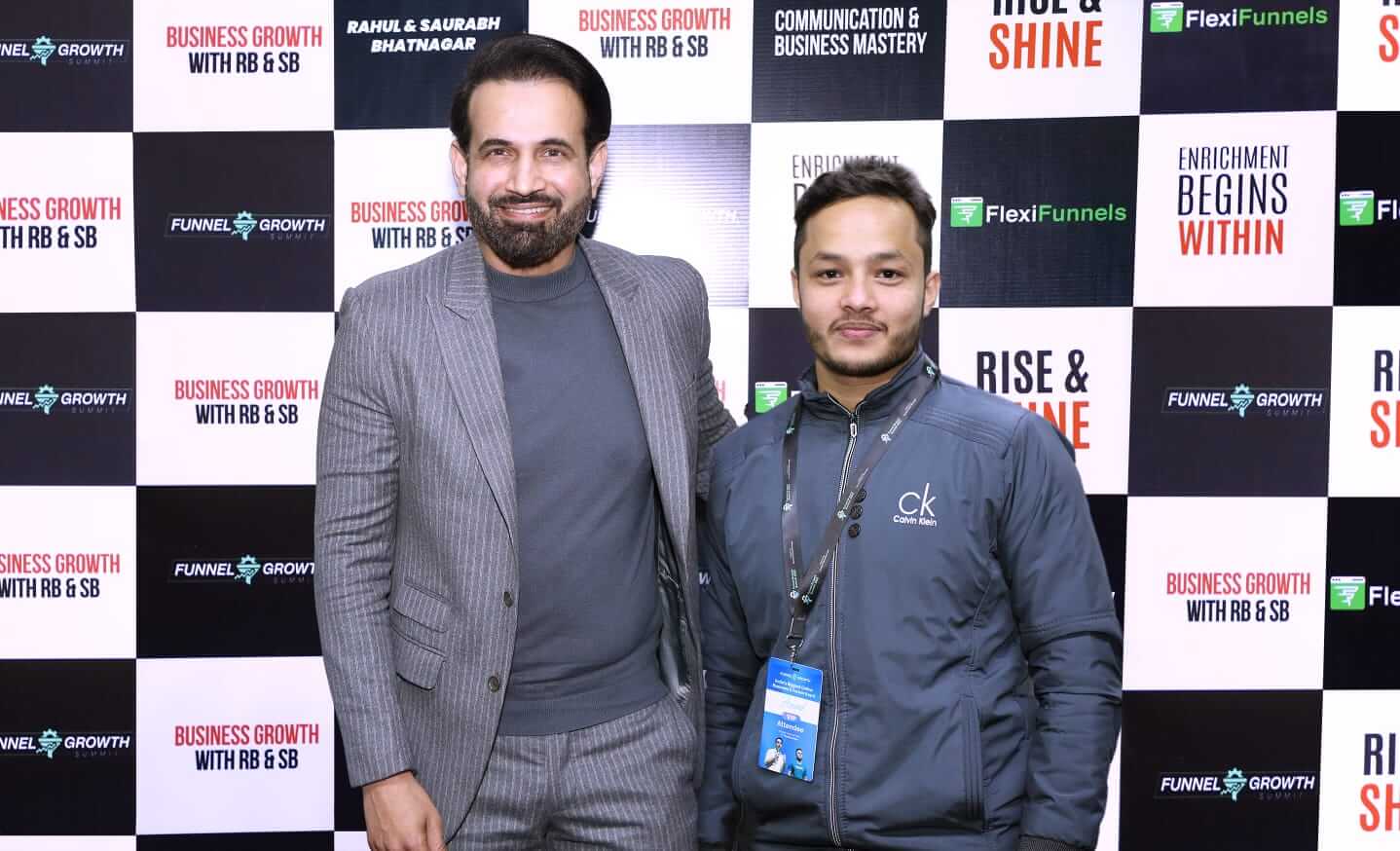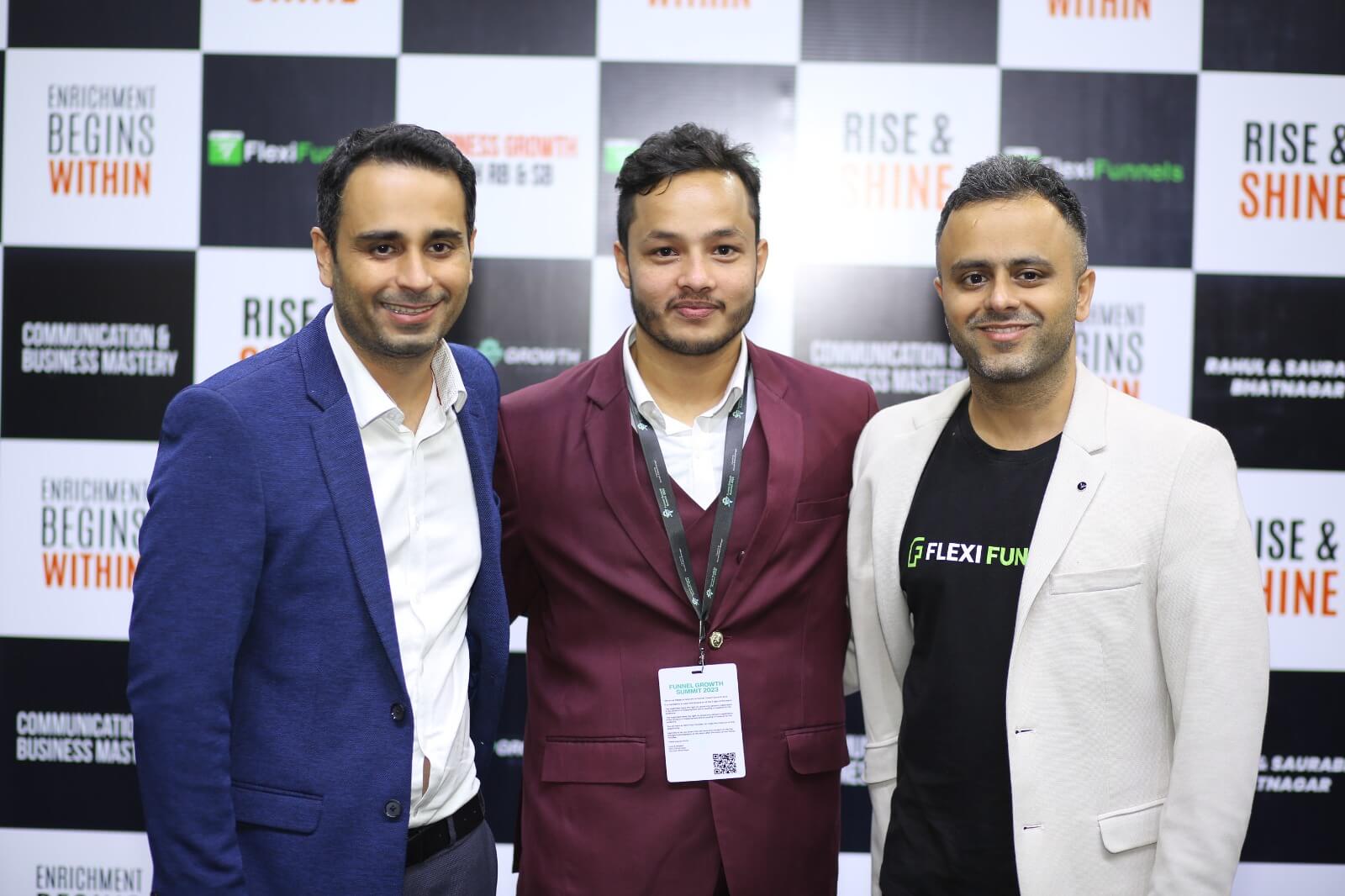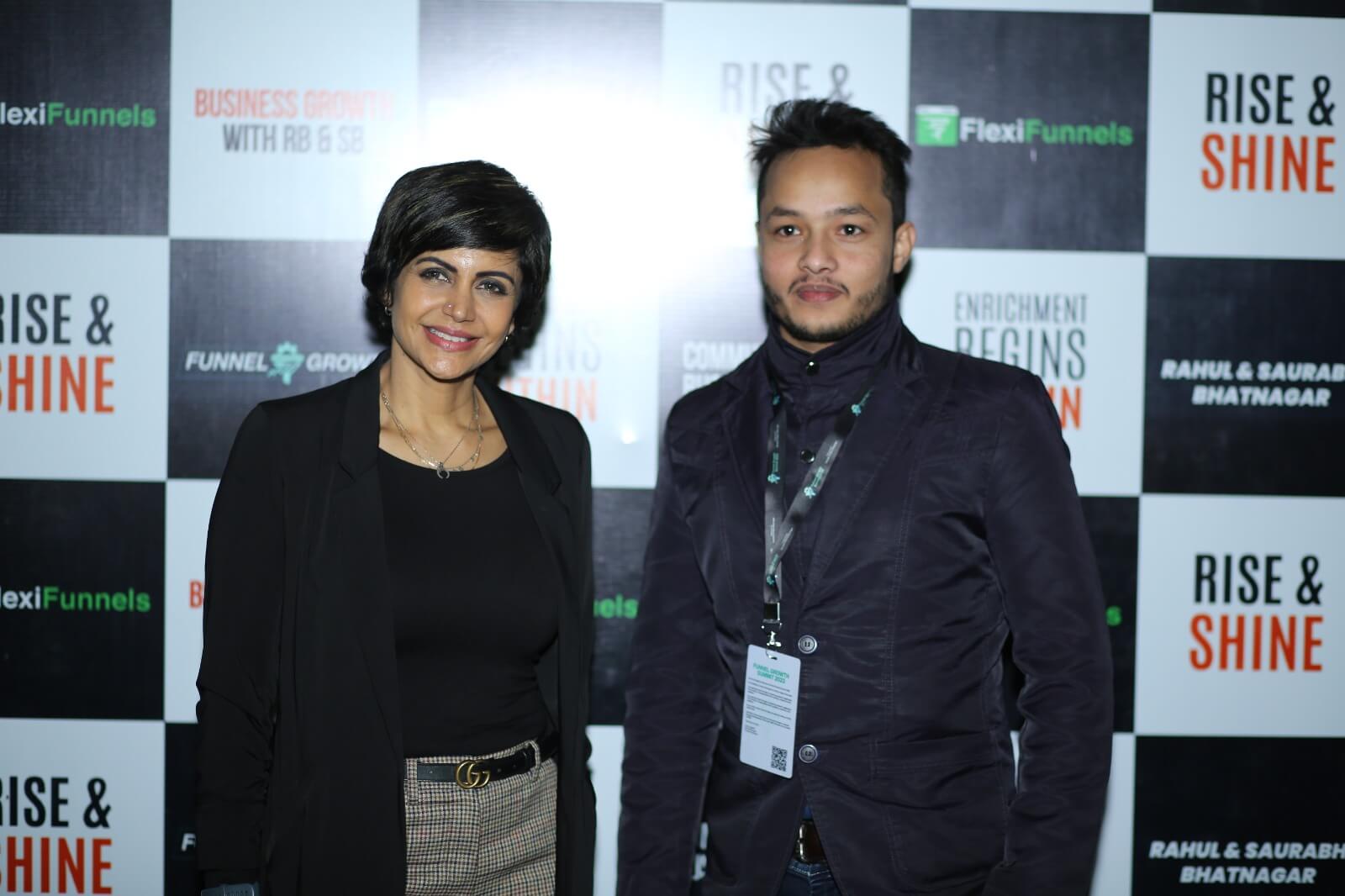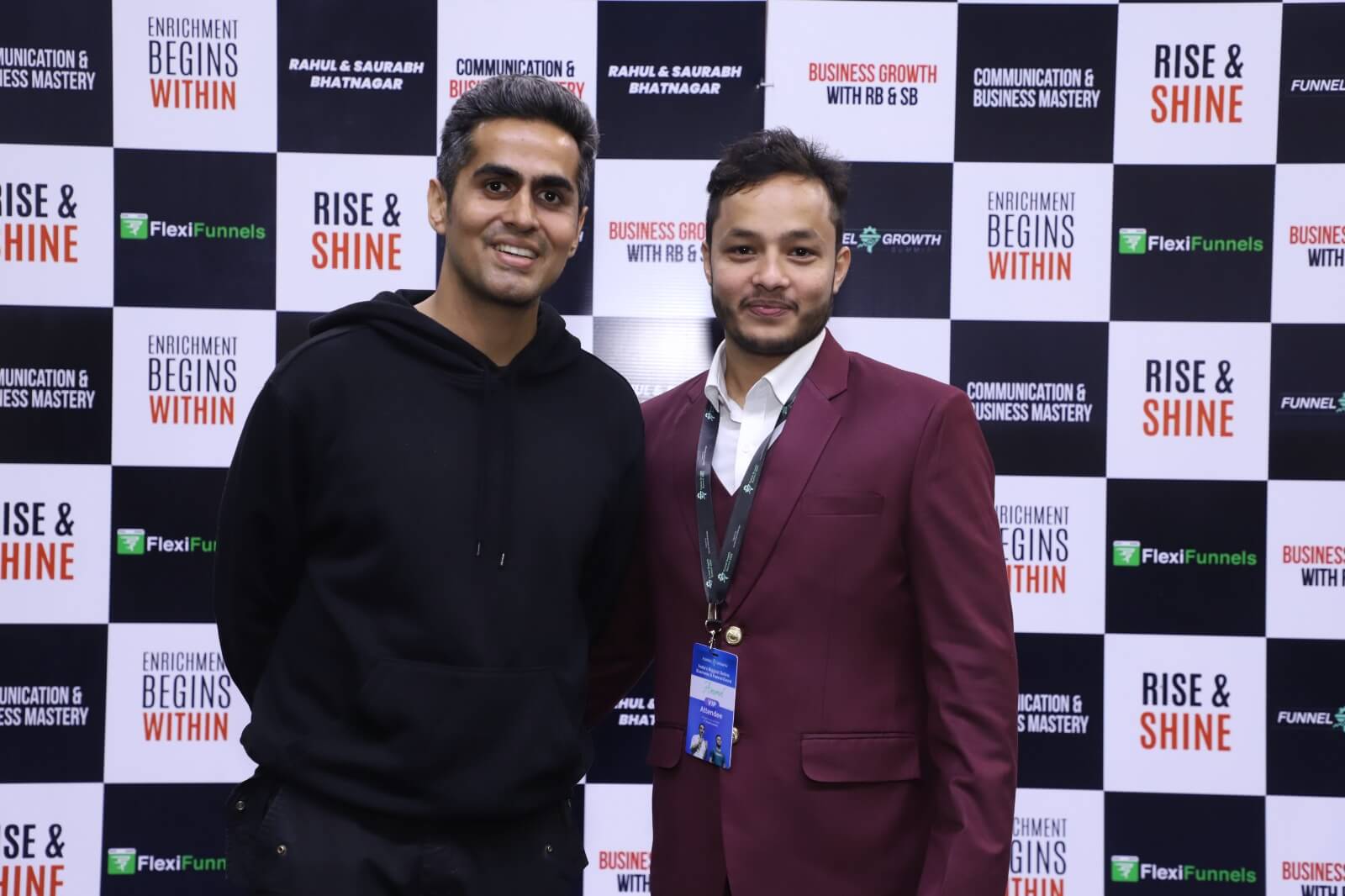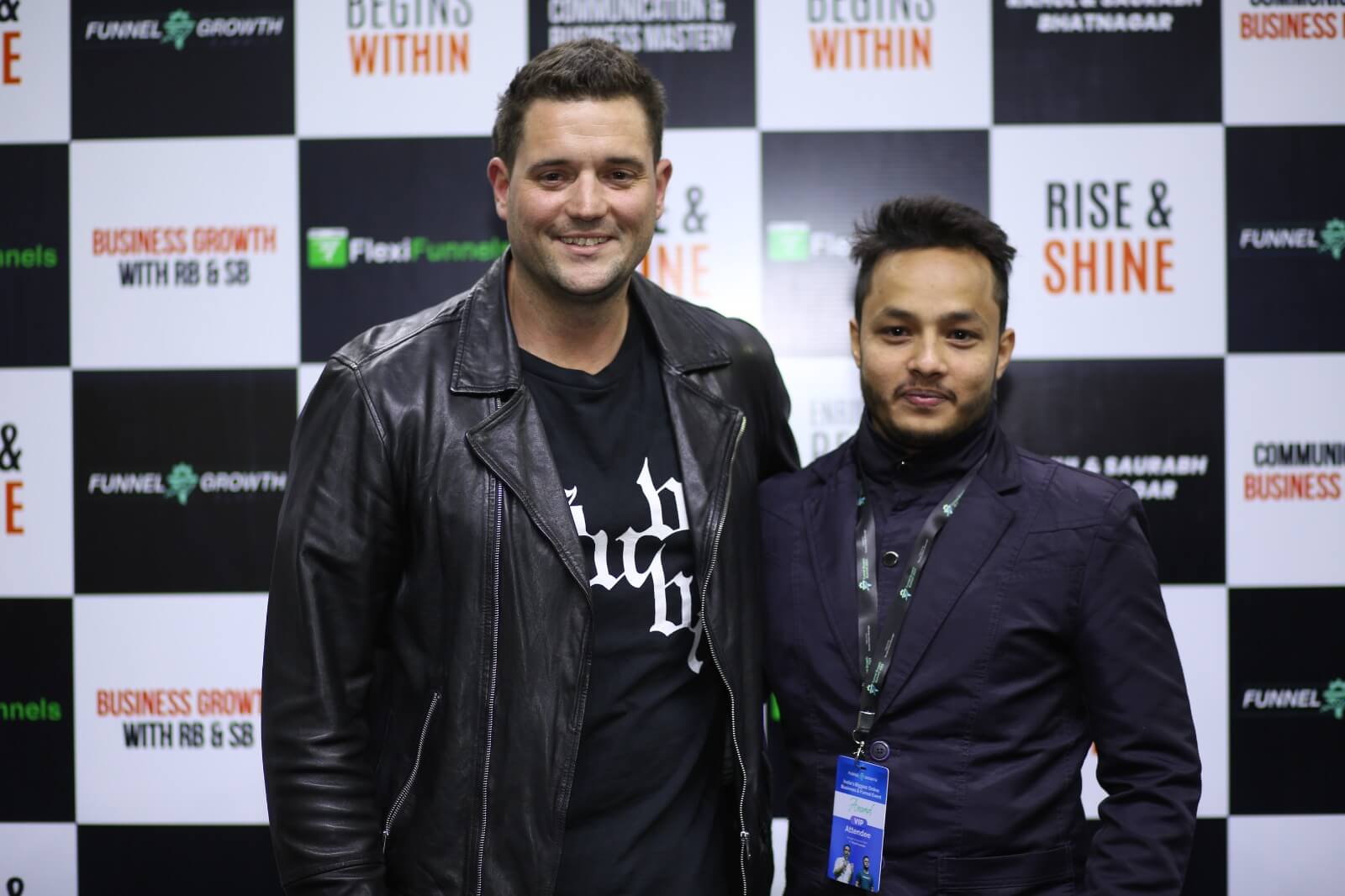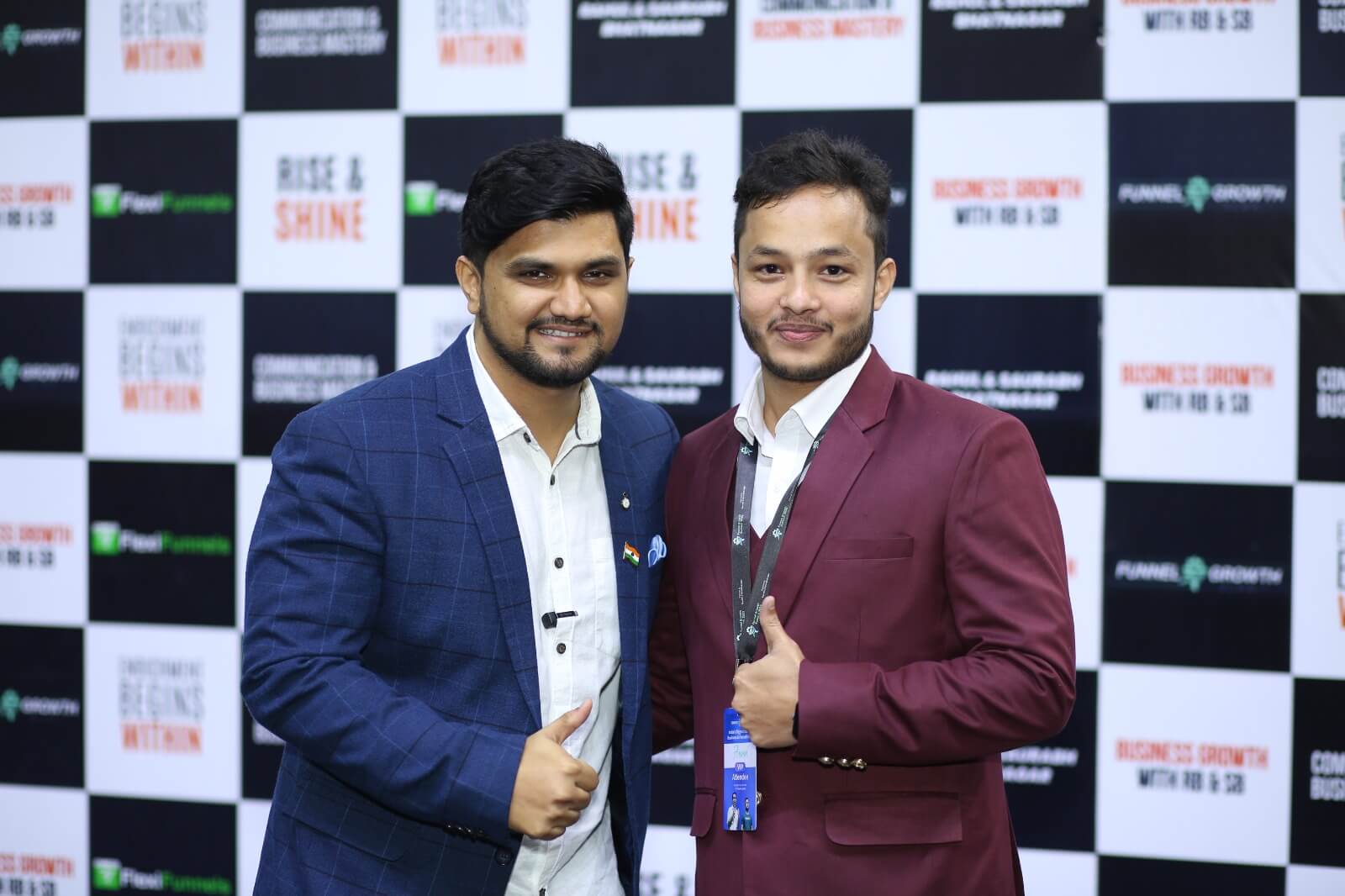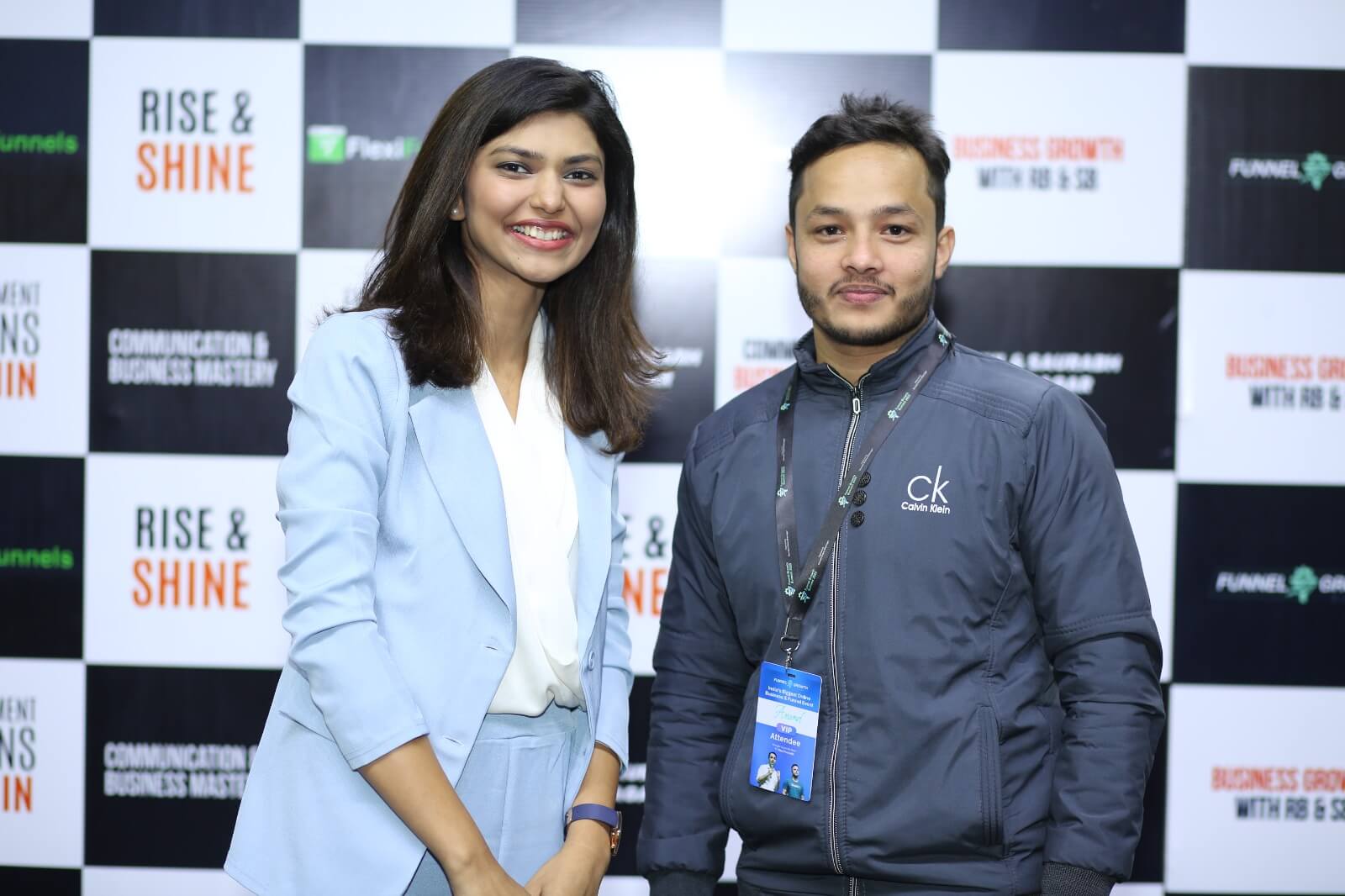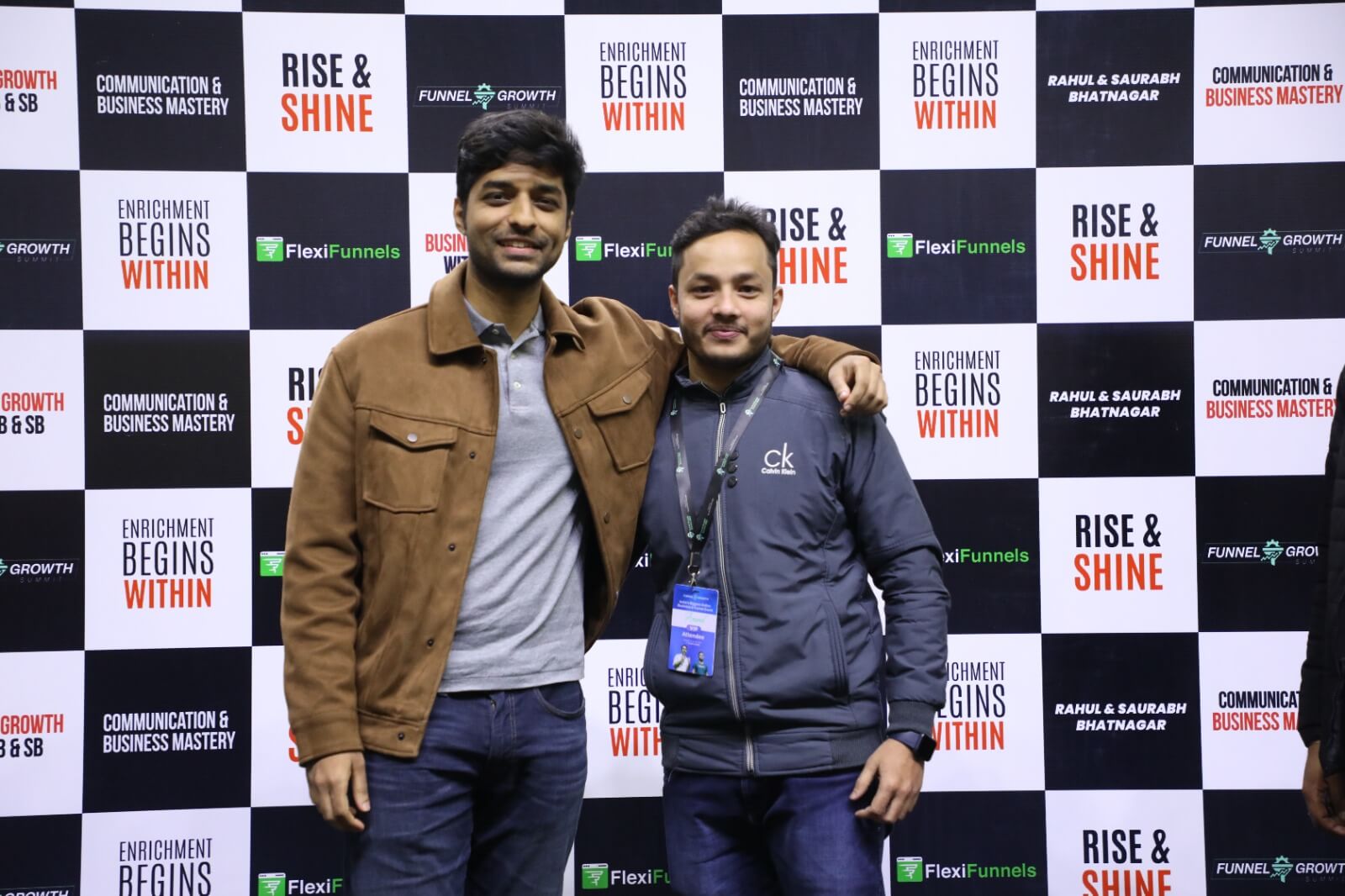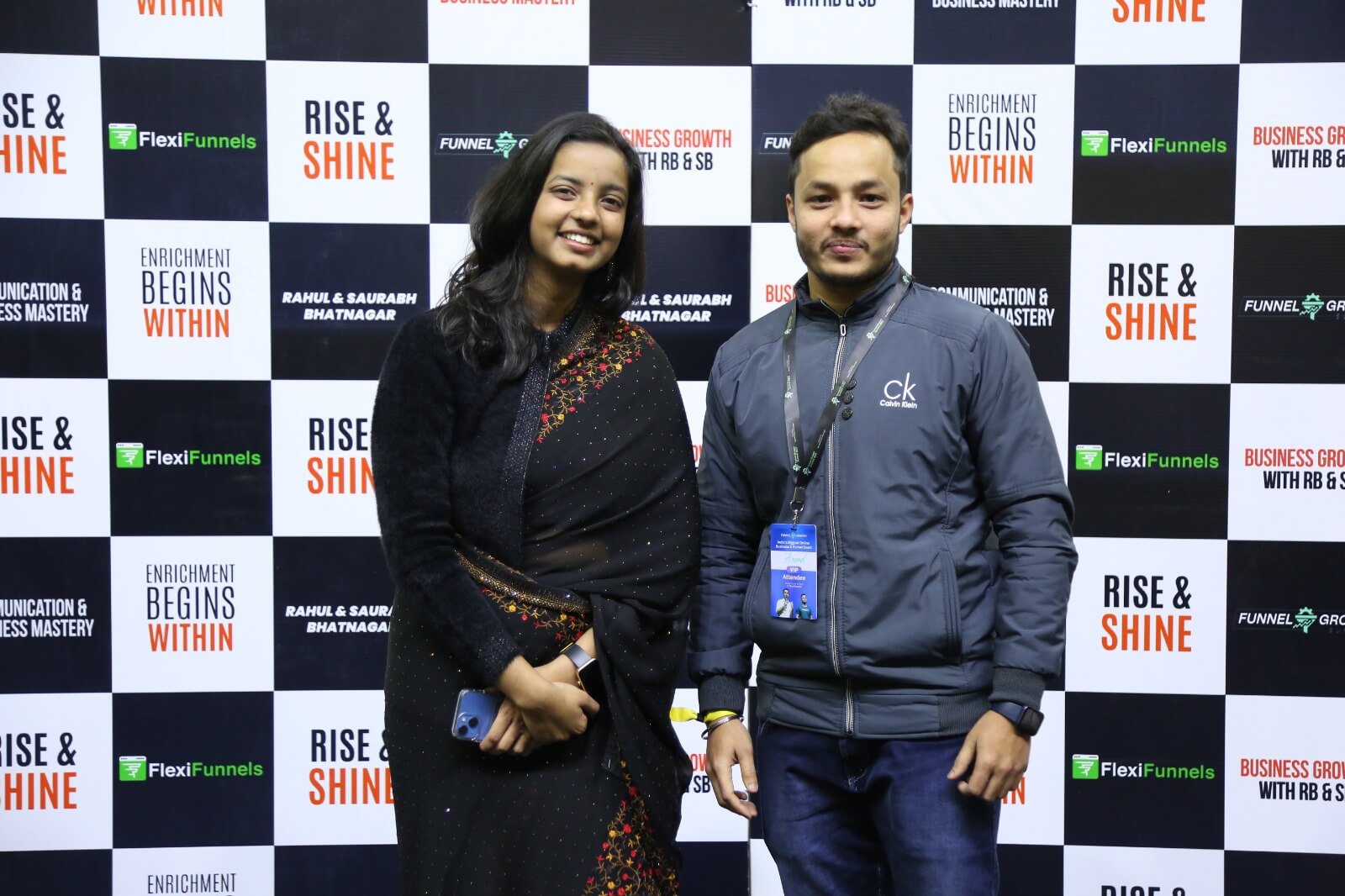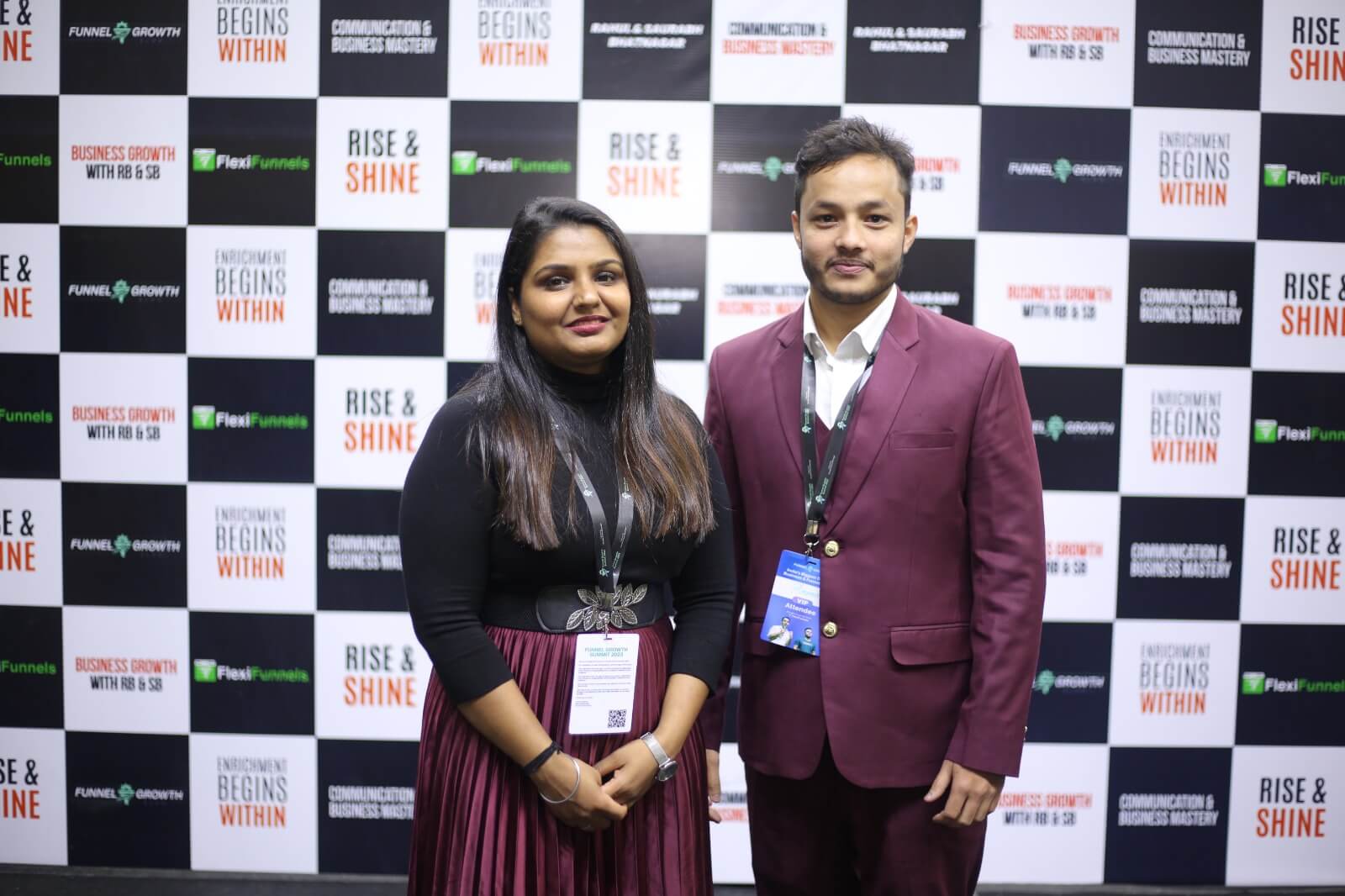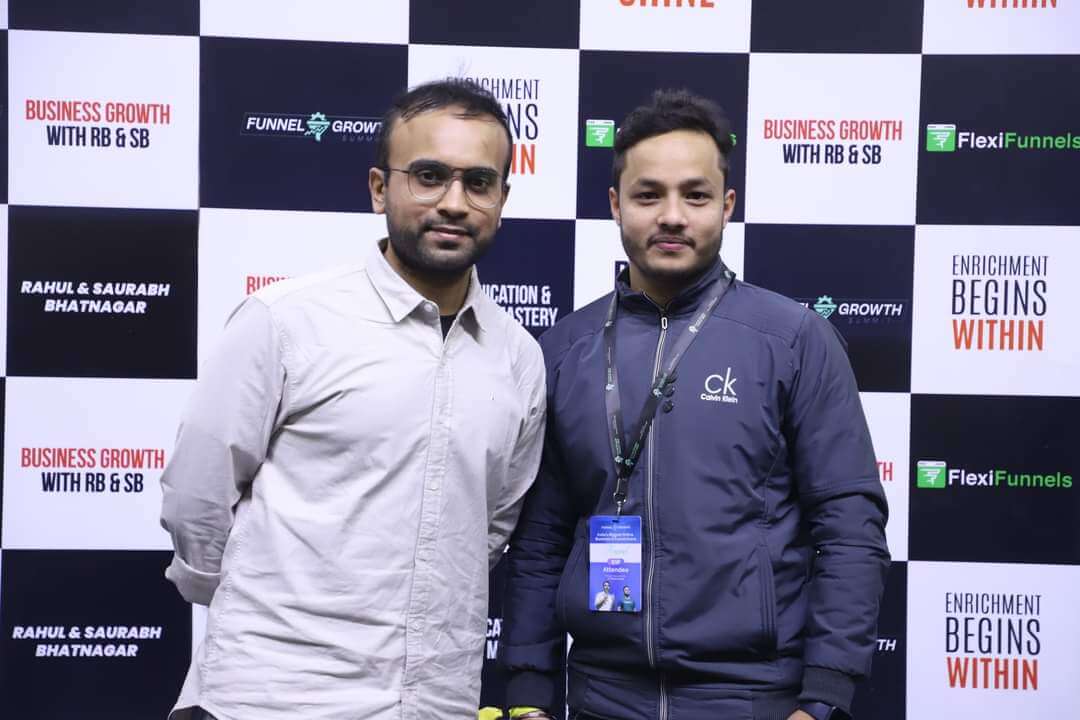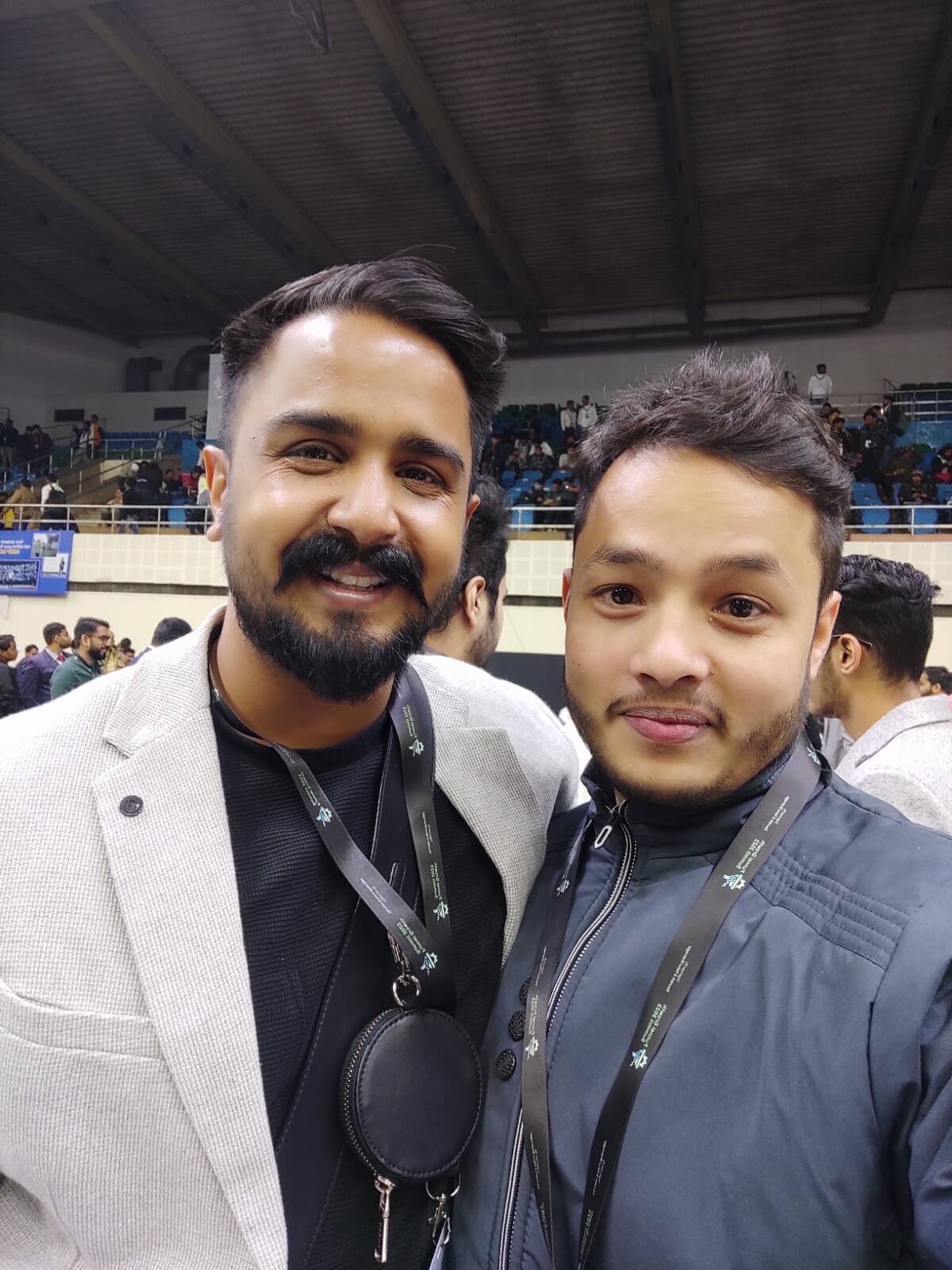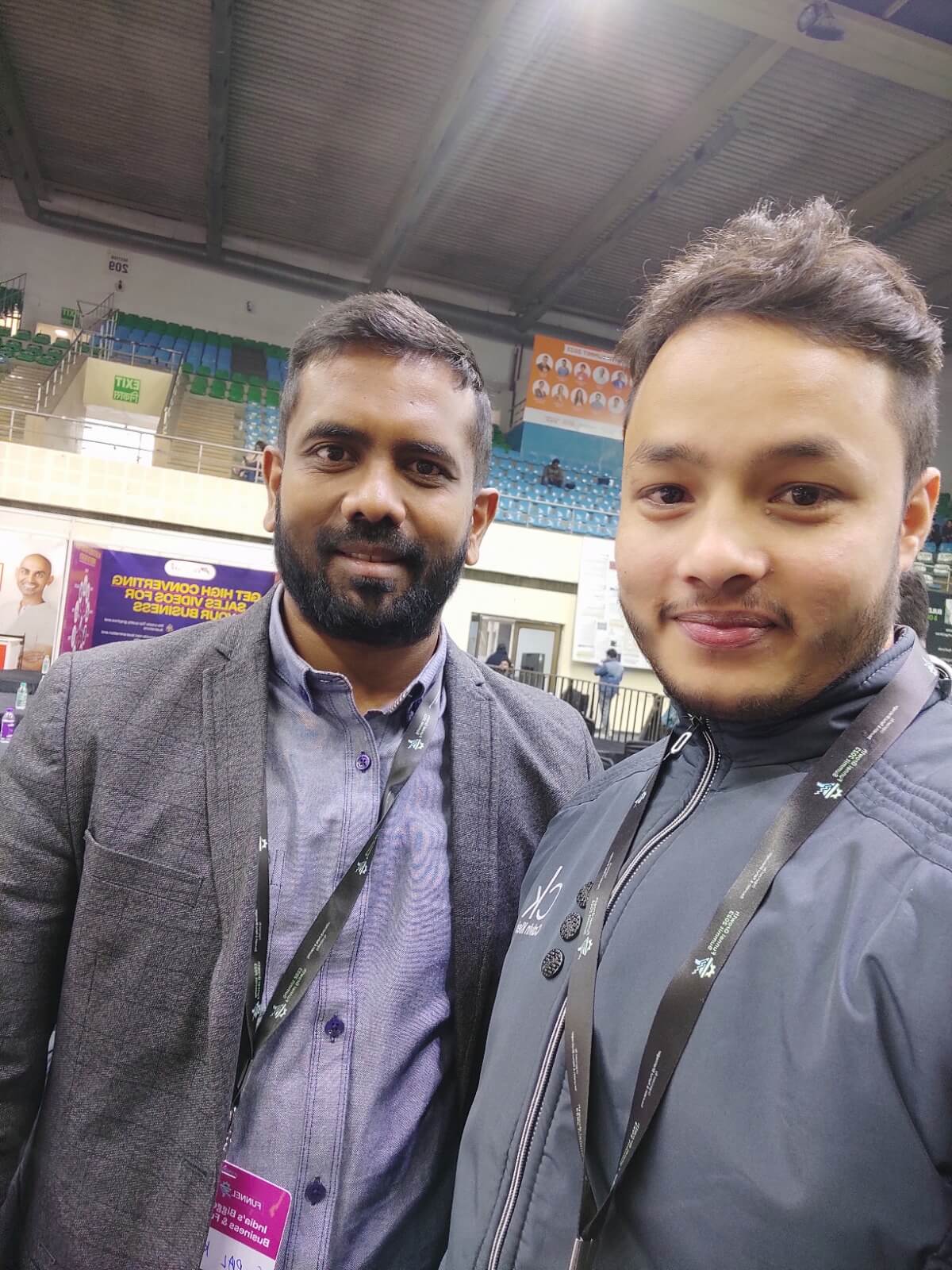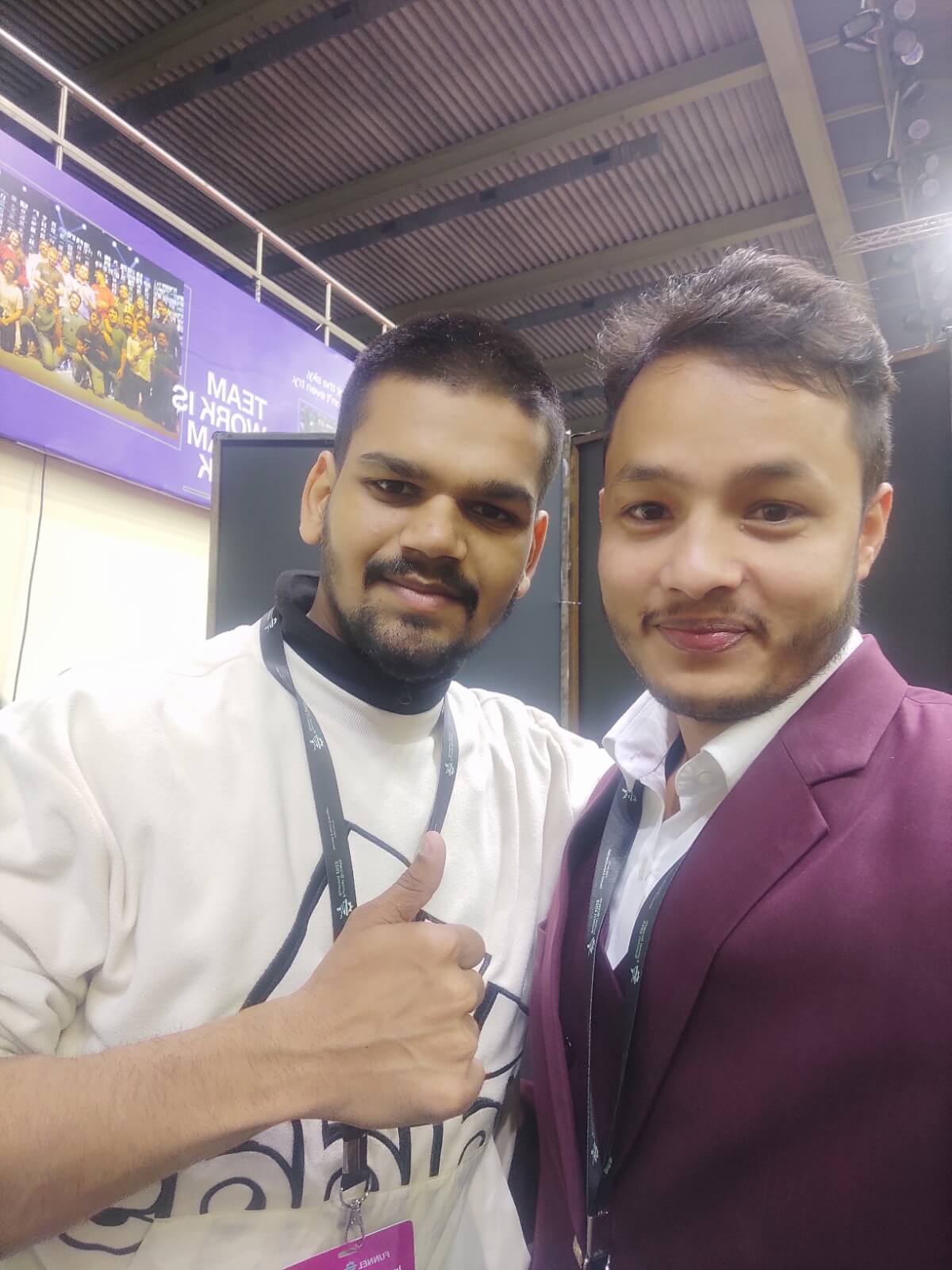 This site is not a part of the Facebook website or Facebook Inc. Additionally, This site is NOT endorsed by Facebook in any way. FACEBOOK is a trademark of FACEBOOK, Inc. Please be advised that revenues and results shown are extraordinary and are not intended to serve as guarantees. In fact, as stipulated by law, we can not and do not make any guarantees about your ability to get results or earn any money with our ideas, information, tools or strategies. We don't know you and, besides, your results in life are up to you. Agreed? We just want to help you by giving great content, direction and strategies that worked well for us and our students and that we believe can move you forward. We feel transparency is important and we hold ourselves (and you) to a high standard of integrity. We hope our training and content brings you a lot of value.
© 2023 Creators Growth Hub | All Rights Reserved